Chicago Heights Construction Company
Chicago Heights Construction Company focuses on commercial, institutional, and industrial construction around Chicagoland and Northwest Indiana. Our organization can be identified as having strong ethical values that include honesty, integrity, fairness, accountability, sincerity, excellence and reliability.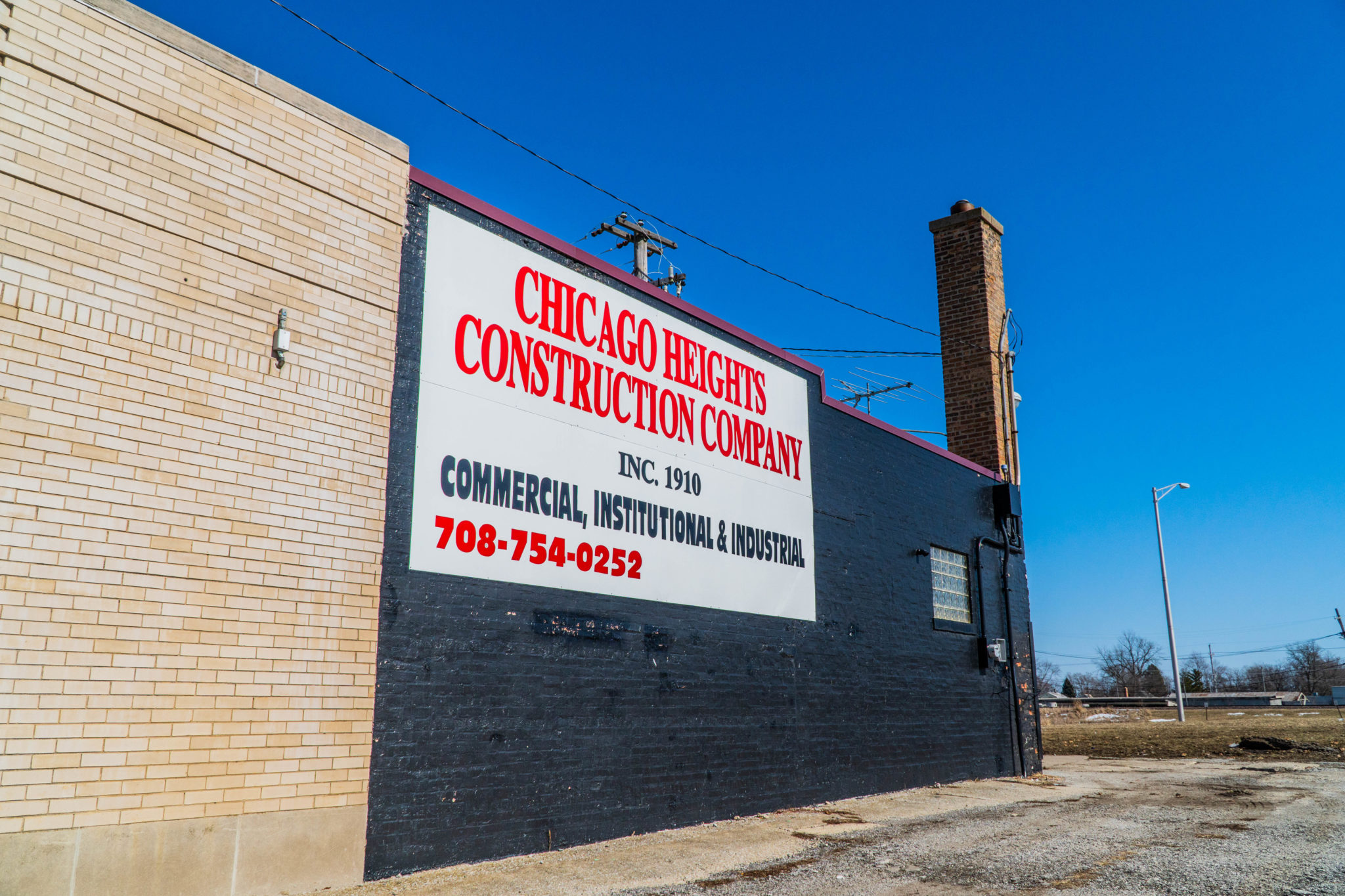 Proud family-owned business for 110 years and counting...!
We provide quality service and cost-effectiveness with the best-known materials and methods to ensure a project is completed while also exceeding our customer's expectations.
Our team is responsive, reliable, and has experience that can't be found anywhere else. When it comes to hiring a contractor that can be trusted, you can feel comfortable in choosing Chicago Heights Construction Company to help be the GC for your project needs.
When it comes to your construction projects, we understand the importance of hitting deadlines, staying within budgets, and making sure all of the right crew is onboard to help. At Chicago Heights Construction Company, we can help with project management of any size.
We will work with you to ensure that your goals and job requirements are met by putting together and estimate of what you will need to complete the project the right way. Working with our team, many find to be not only less stressful due to our experience, but also easier to work with as our communication is unbeatable.
our mission is to be a leading value and quality provider in professional services in the construction industry.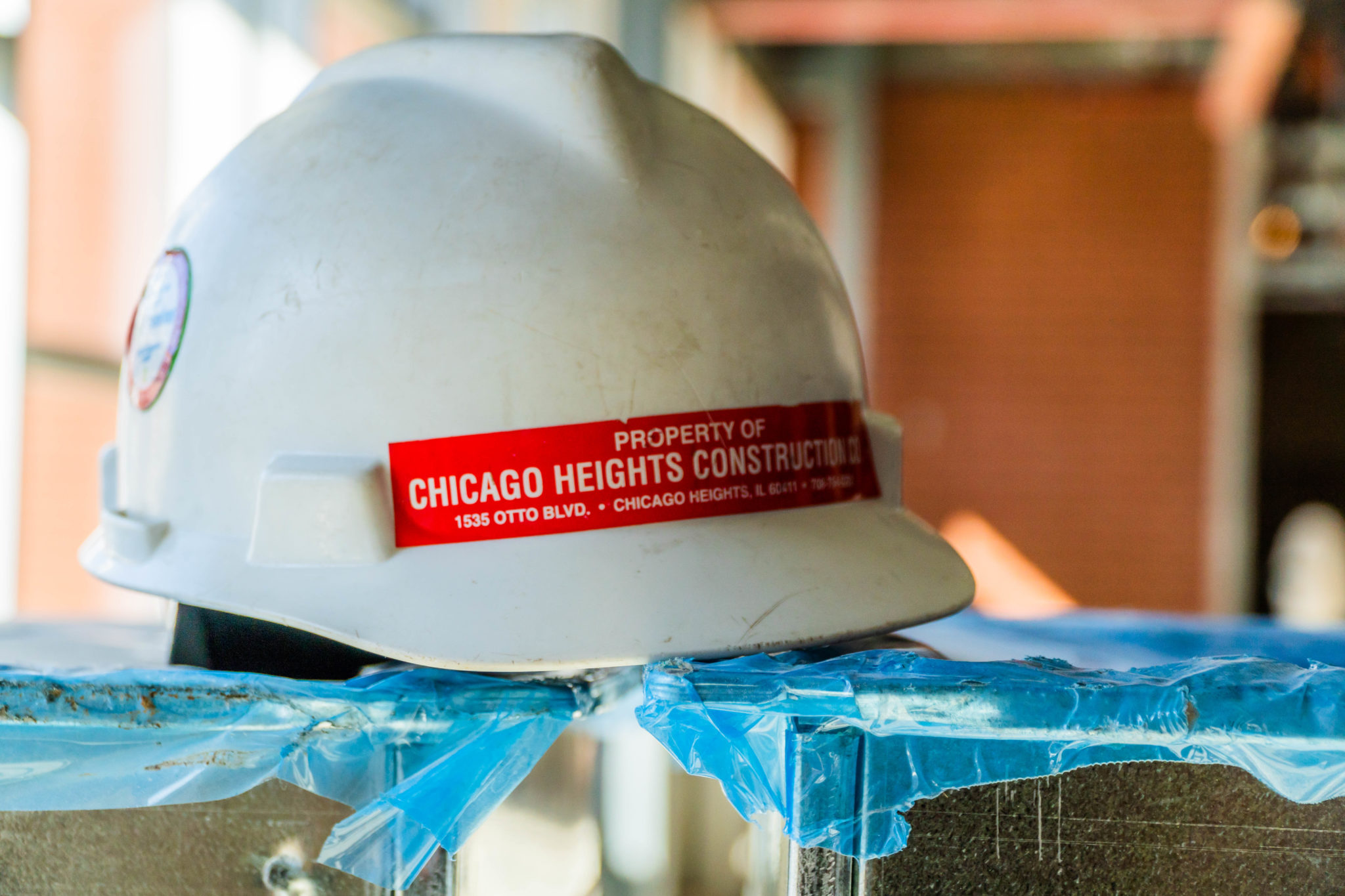 Chicago Heights Construction Company is Qualified with the Capital Development Board (CDB)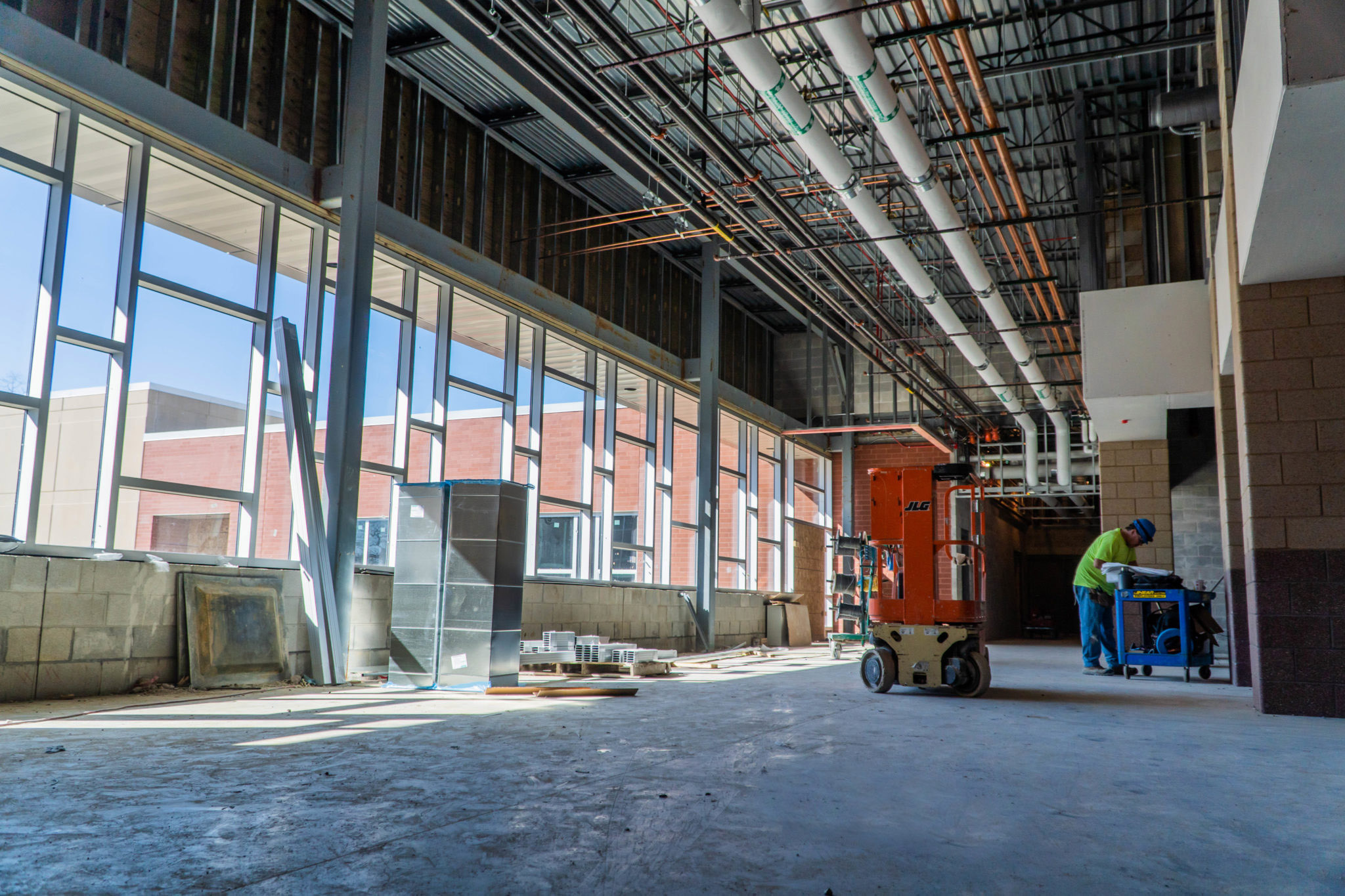 With over 110 years of experience as a general contractor, we are dedicated to building value for our employees, our community, and most of all, our clients.
You want to make sure the contractor you hire to build your project has plenty of experience, a good reputation, and uses the latest technology and building equipment.
Chicago Heights Construction Company company fits the bill on all counts. Our company is highly rated and employs skilled and experienced craftsmen.
Clients that have trusted Chicago Heights Construction Company